Product Details
Our Recycled Range
Our Recycled Range
Recycled products don't have to look inferior, you can create stylish products from recycled PVC and Polypropylene and they can be promoted as recycled by using the respective recycle logos.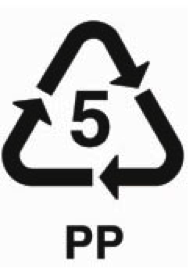 Features
Screen and digitally printable.
The recycled PVC is made from a minimum of 50% recycled content and we can provide quality assurance certificates to support the product.
We encourage the recycled logo branding of the finished products made from these materials.
When it is possible we use PVC's that have "phthalate free" plasticizers.
Specifications
Artwork can be either provided by the client or designed by our team.