Our Recycled Range
Recycled products don't have to look inferior, you can create stylish products using recycled flexible vinyl and recycled polypropylene. Using the respective recycle logo's.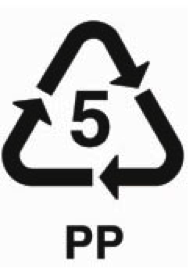 Product Features
Available in black or white flexible vinyl.
Recycled polypropylene options available.
Screen, offset and digitally printable.
Common Uses
Ringbinders, product sample folders, vehicle registration pockets, travel wallets, luggage tags, satchels, vehicle manual wallets
Industries
Travel, Education and Training, Professional services, Building and Construction, Retail, Vehicle industry
Specifications
Artwork either provided by the client or designed by our team.